Eden SNOW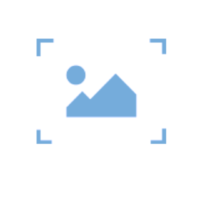 Your home will be assigned an Eden-certified contractor for the job. EdenApp allows you to keep in contact for any changes or special requests.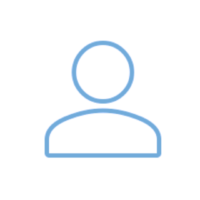 Whether you're at work or fast asleep, Eden Automatic will send your receipt and a photo of the completed service right to your email, so you're confident the work is done properly.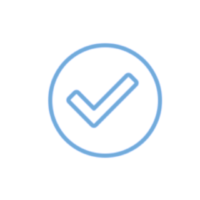 Going on vacation? By downloading our free Eden App to your smartphone or tablet you can easily track your services from anywhere. Perfect for SnowBirds!
Automated Snow Removal At Your Fingertips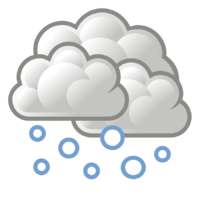 Upon 5cm of accumulated snowfall, an Eden contractor will automatically be sent out to service your home.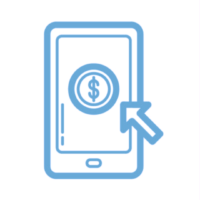 With no contracts or seasonal fees, Eden only charges for the services you recieve, while also allowing you to pause or skip service at any time.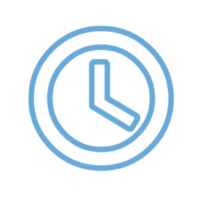 Eden works around the clock, clearing overnight snowfalls by 7am, and daytime snowfalls by 4pm.