Eden LAWN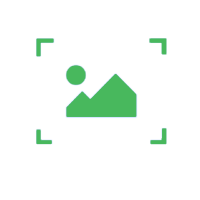 Your home will be assigned an Eden certified contractor for the job. Eden allows you to keep in contact for any changes or special requests.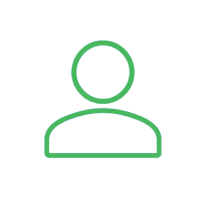 Whether you are at busy or at work, Eden Automatic will send your receipt and a photo of the completed service right to your email, so that you can be confident that the work is done.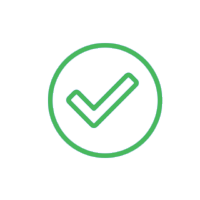 Going on vacation? By downloading our free Eden App to your smartphone or tablet you can easily track your services from anywhere.
Automated Lawn Care At Your Fingertips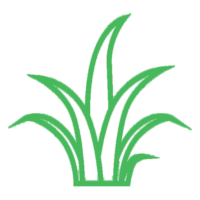 At the beginning of the services, your contractor will assess your home for an initial cleanup to be determined during your on-site visit at an added cost.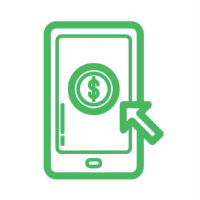 With no contracts or seasonal fees, Eden only charges for the services you receive, while also allowing you to pause service at any time.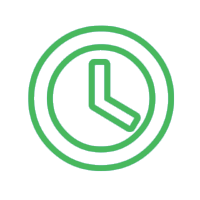 At the end of the season, your contractor will assess your home for a fall cleanup in order to have your lawn winter-ready at an added cost.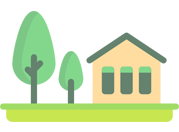 Size Your Lawn
Add the details of your property and select how frequently you want Eden to maintain your lawn. You can also add-on additional landscaping jobs.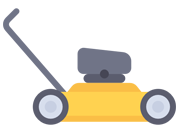 Schedule a Job
When you're looking to get work done, use Eden's mobile or web app to schedule your first job, instantly.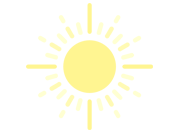 Sit Back & Relax
Once scheduled, Eden will assign the best contractor for the job at hand. We'll start the job right away and keep you updated every step of the way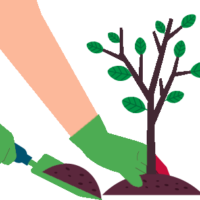 Tree Work
Arborist
Artificial Grass
Concrete
Decks & Fences
Design
Fertilizer & Organic Weed Control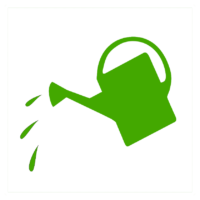 Flowers
Interlocking Stone & Retaining Walls
Irrigation Systems
Junk Removal
Landscape Lighting
Outdoor Kitchens 
Paving & Asphalt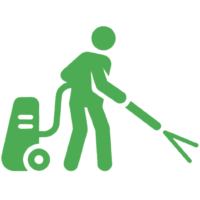 Pergolas
Ponds & Hot Tubs
Power Washing
Seasonal Planters
Water Features
Fireplace Install & Fire Features