Eden APP
All Eden Operators Are Licensed & Insured Professionals.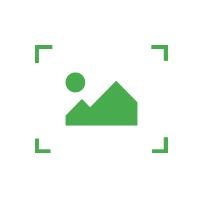 Eden conveniently sends your receipt and a photo of your finished lawn care and snow removal service to ensure your job was done to the Eden Gold Standard.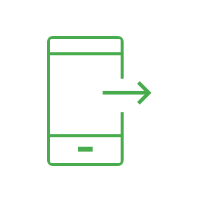 Easily stay up to date with the progress of your lawn care and snow removal service with our Eden App on your smartphone or tablet.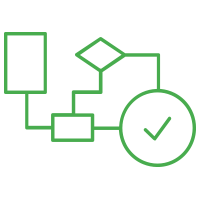 Our algorithm combines the cost of labour with your property's details, providing you with a competitive rate.
Eden Gets Your Home Looking Its Best, Right From Your Smartphone!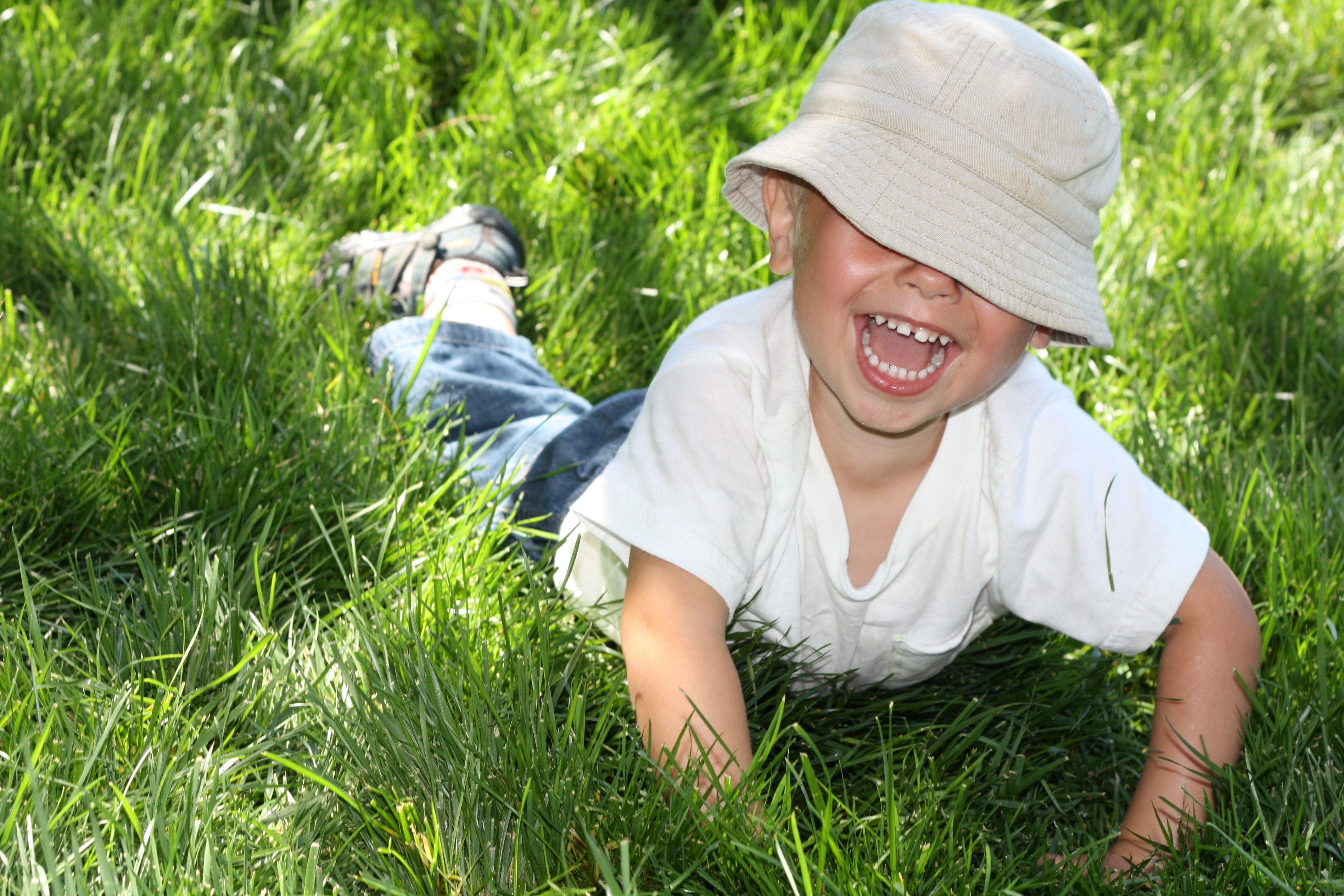 Simply type in the specifications of your property & select the services you'd like and you'll instantly receive a quote. Just tap the accept button & your contractor will be assigned and sent over!
Once your contractor has been assigned to your job, you can easily track the progress on your app. Once your job is completed, you will receive photos of the finished work & your receipt, sent right to your email!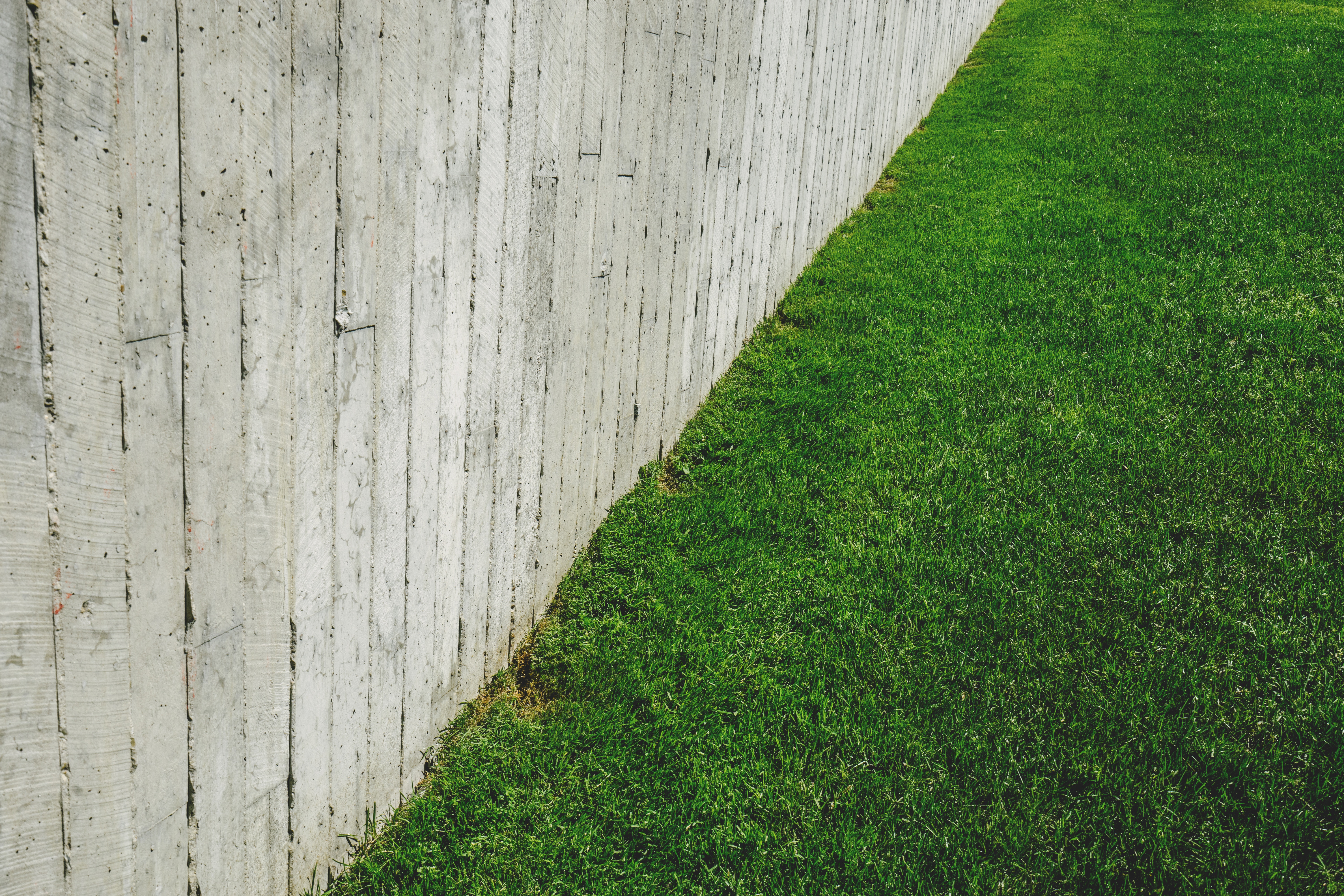 By being able to follow your job & receieve updates from your contractor, you can trust the work is being completed to the Eden Gold Standard while you work, vacation or enjoy your weekend!
Eden is designed for every season – Easily switch between snow removal and landscaping!
Looking for more information?